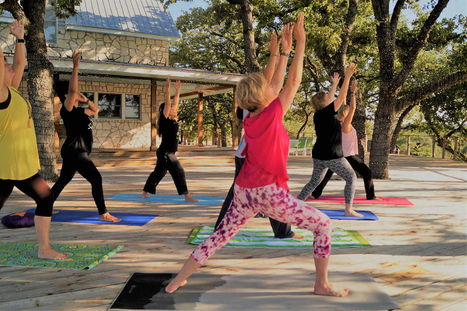 Life can become a bit hectic at times. Whether you're working a demanding job or raising a family, you deserve some time to unwind. Embarking on a yoga retreat is an opportunity to rejuvenate your mind and body. With wide open spaces, nature, and a bright night sky, a ranch out in Texas Hill County is the perfect location for such a getaway. Let's find out why the Heart of Texas Ranch is the perfect destination for a yoga...
more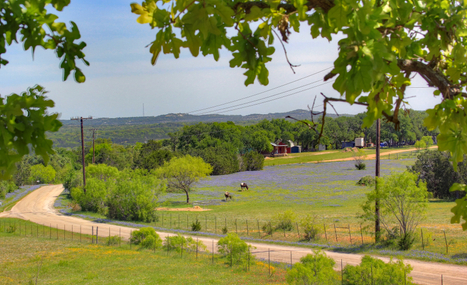 Over the past few years, Texas Hill Country has become one of the nation's premier recreation destinations for vacationers. What few realize is that it's also a great location for hosting corporate retreats that create lifelong memories. Here's a sampling of some activities that corporate retreat attendees can experience in the heart of Hill Country.
Travel the Wine Tour Circuit
Texas Hill Country is ripe with...
more